Adult Bible Studies
ADULT SUNDAY SChool

(Postponed because of COVID-19)
9:00-10:00 AM SUNDAY MORNINGS IN THE CHURCH LIBRARY
This class is led by Pastor Melissa
Adult Sunday School is currently looking at the life and teachings through the eyes of Luke's gospel. We invite you to join us for great conversation as we grow as disciples of Jesus Christ.
Monday Night Bible Study
Monday Nights at 7 pm online through Zoom.us
Zoom Code: 843 0630 790
We will be meeting via ZOOM from the Renaud home Monday evenings at 7 p.m. to study "Jesus the God Who Knows your Name" by Max Lucado starting March 22. All are welcome!

Cost per book: $13.00
Engage
Monday Nights at 7PM Online through zoom.us
Engage is a relatively new group that has been meeting together to Engage in meaningful conversation with one another about faith, doctrine, and what the Bible really says about these things. Anyone who would like to worship with others through engaging conversation is welcome to join us. Topics include questions such as "Is Worship Necessary".
Wednesday Noon Study
Study starts April 21
Noon to 1:30 PM online through Zoom.us and in person with social distancing in place
White Fragility
The book we are studying is "White Fragility" by Robin Dianjelo, Please let us know if you are interested in this study…space is limited.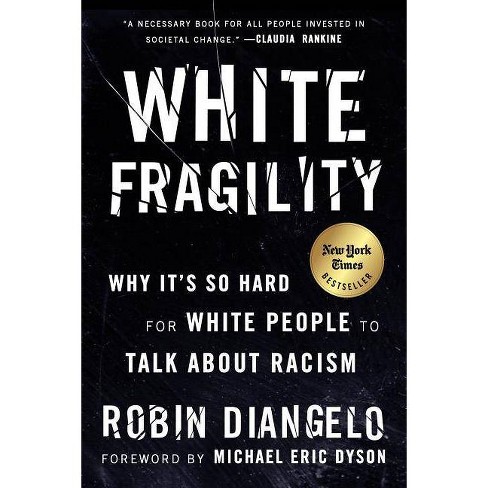 Cost of Book-$11.00